Introducing The Tareo Group's unique range of hanging daybeds and hammocks for residential, commercial and outdoor-adventure lounging.
What we offer
We've evolved from over 10 years of careful research and development of lounge furniture within the luxury leisure industry.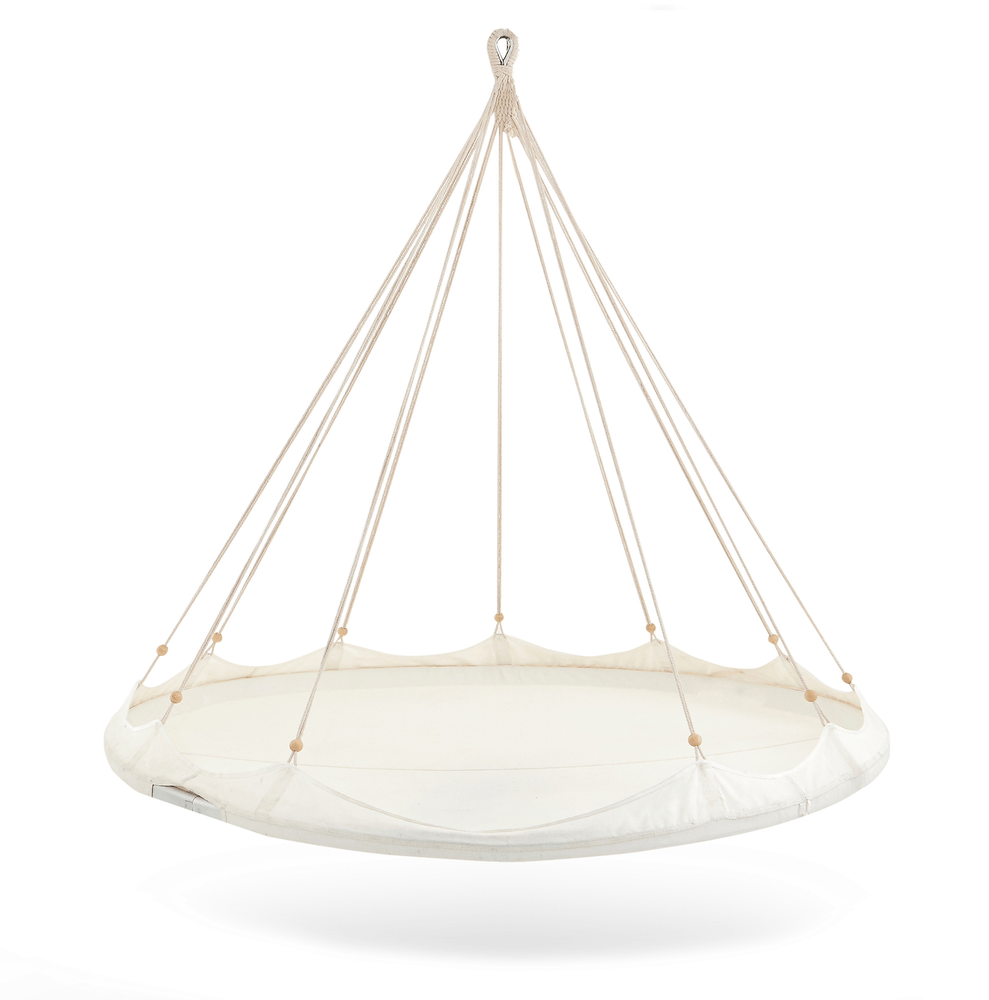 TIIPII BED
Our original brand of teepee-inspired hanging daybeds offers a stylish, unique relaxing space for indoor and outdoor lounging.
Designed for both residential and commercial use.
Learn More
HANGOUT POD
Our transportable, hanging hammocks offer fun and unique lounging for the patio, backyard, or on the road.
Designed for residential use and outdoor adventures.
Learn More
What we offer
Unique quality indoor and outdoor lounging products

Drop-shipping, wholesale, distributor & trade options

Customisable and flexible pricing tiers made for you

Local warehousing and regional distribution

Integrated warehousing management systems

Excellent marketing and customer care support
Our locations
With 10 years global sales growth, we now hold stock in five markets - US, UK, EU, and AU allowing us to deliver our products to customers globally with optimal delivery times.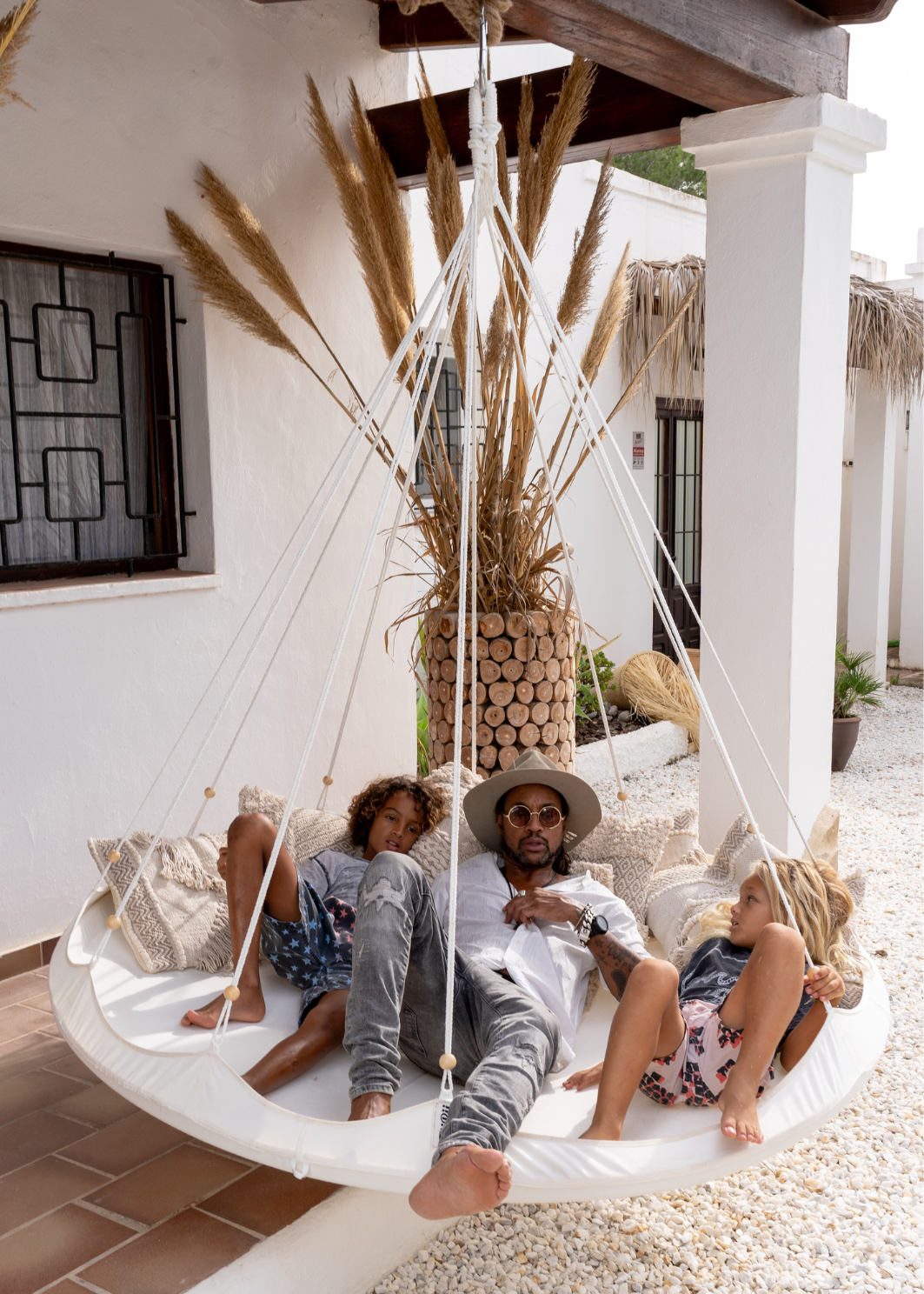 Sustainability
Sustainability and ethical environmental practices are embedded in our core values. We approach manufacturing with a thorough analysis of working conditions, fair pay, and workplace safety, and only collaborate with manufacturers that are in alignment with our ethical values.